Having recently shared our list of must read books on climate change, plastic pollution and other environmental issues (for grown-ups), we are back with our rundown of 20 books for children.
If your children (or indeed grandchildren) are anything like ours, they will be already be learning about and regularly engaging with the subject at school.
As such, we believe that these books can help children to learn about and better understand the threats posed by climate change and the crucial importance of looking after the natural world in an interesting and informative way.
What A Waste: Rubbish, Recycling, and Protecting our Planet, Jess French
A Planet Full of Plastic, Neil Layton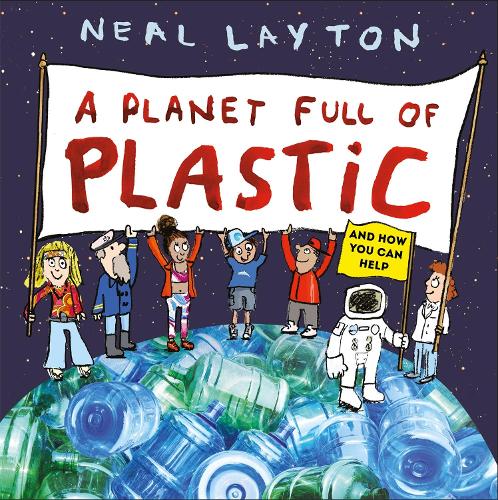 Our Planet – The One Place We All Call Home (In association with the WWF and BBC), Foreword by Sir David Attenborough
The Watcher: Jane Goodall's Life with the Chimps, Jeanette Winter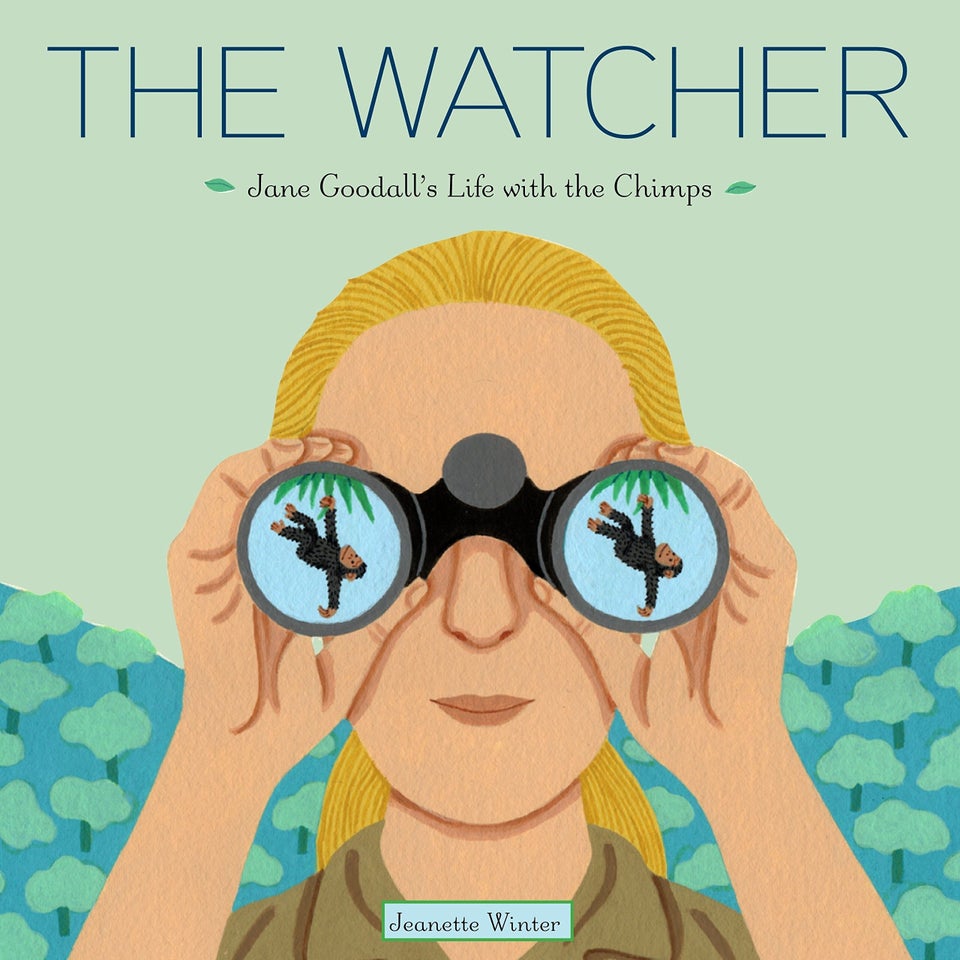 There's a Rang-Tan in My Bedroom (in association with Greenpeace), James Sellick
Touch the Earth, Julian Lennon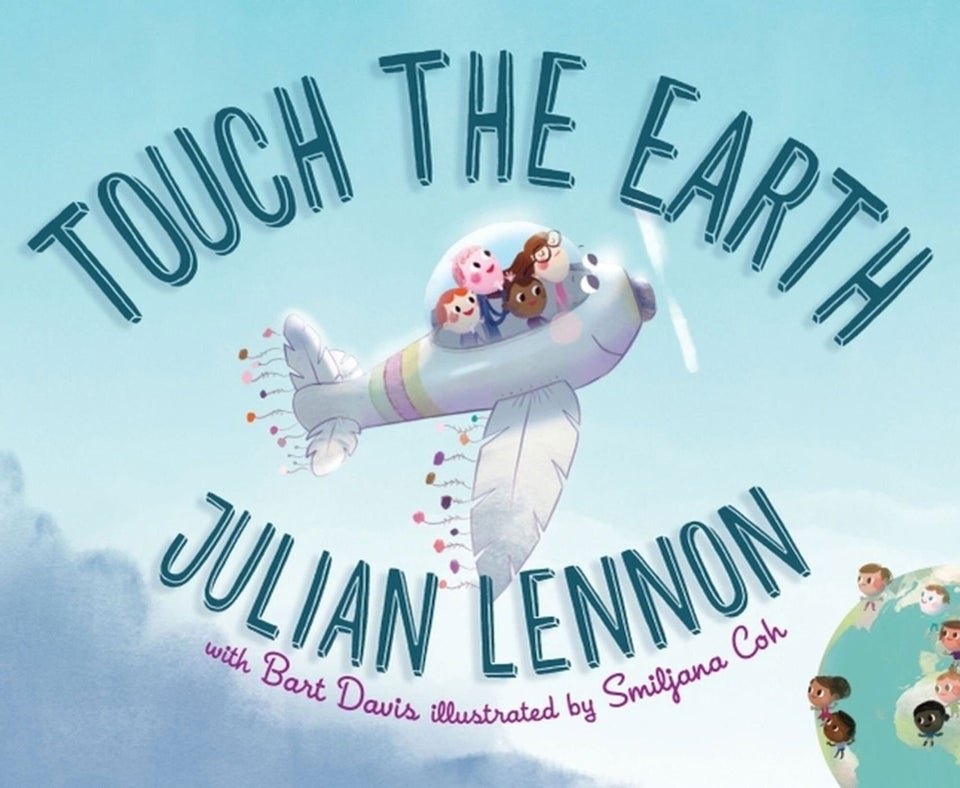 George Saves the World by Lunchtime, Jo Readman
Don't Let Them Disappear, Chelsea Clinton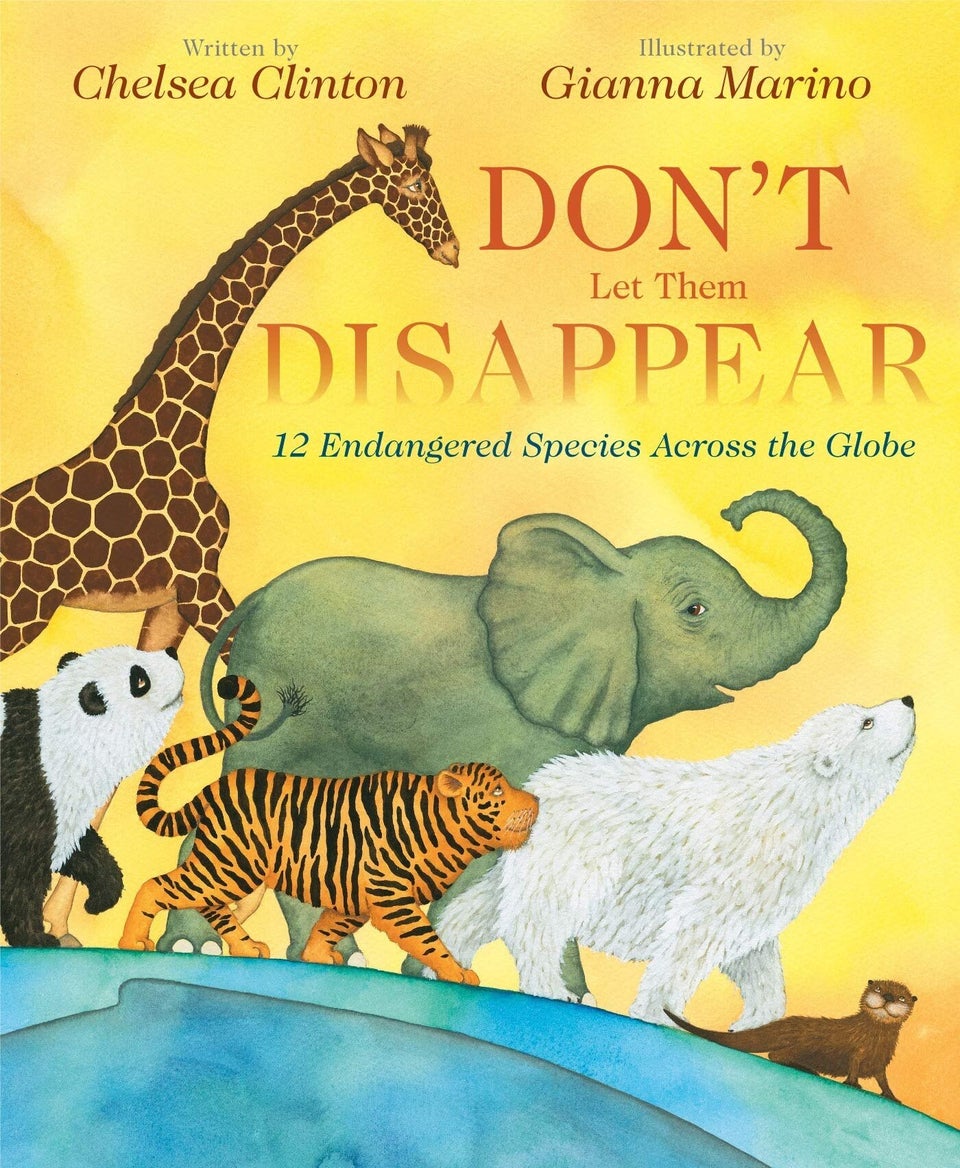 Somebody Swallowed Stanley, Sarah Roberts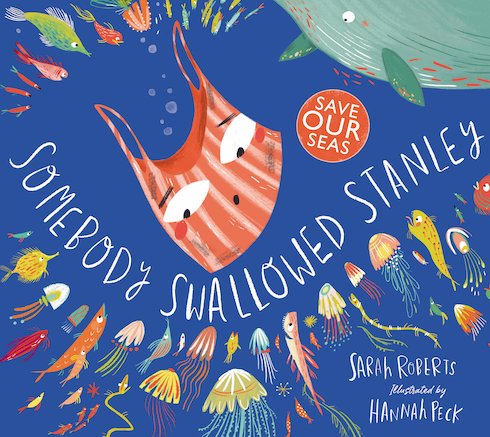 National Trust: How to Help a Hedgehog and Protect a Polar Bear, Jess French
Bee & Me, Alison Jay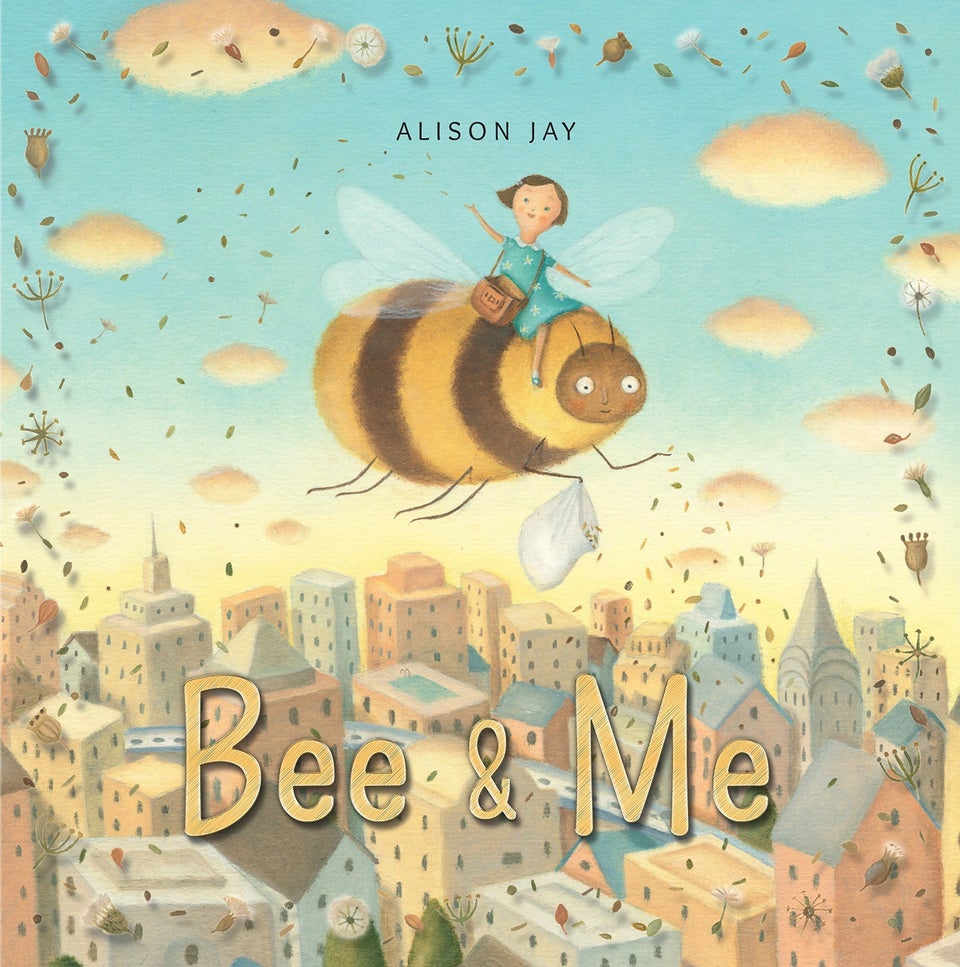 DK Eyewitness: Climate Change, John Woodward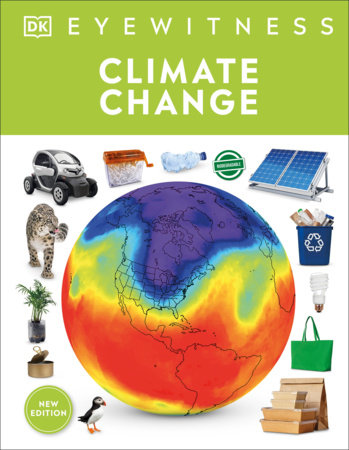 Old Enough to Save the Planet (With a foreword from the leaders of the School Strike for Climate Change, Anna Taylor
10 Things I Can do to Help My World, Melanie Walsh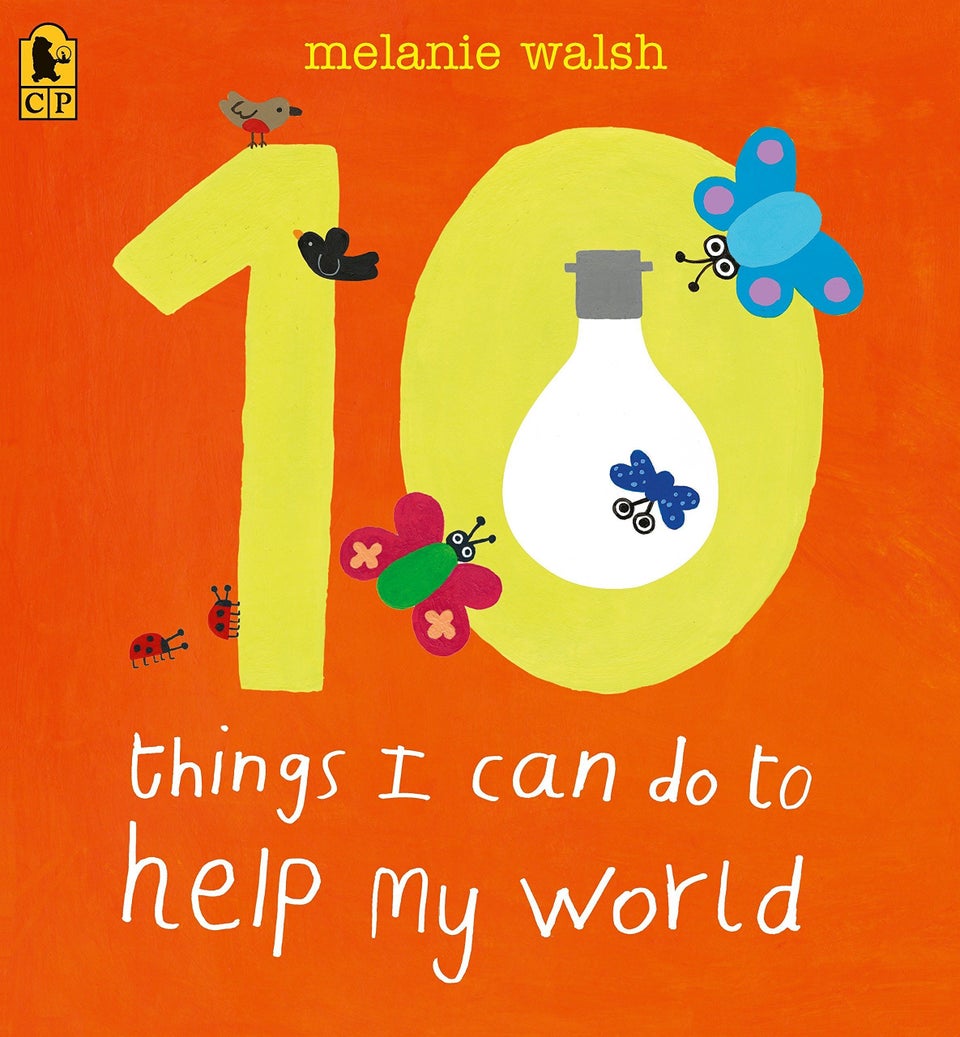 Climate Emergency Atlas: What's Happening – What We Can Do, Dan Hooke
101 Small Ways to Change the World (Lonely Planet Kids), Aubre Andrus
Guardians of the Planet: How to be an Eco-Hero, Clive Gifford
The Lonely Polar Bear, Khoa Le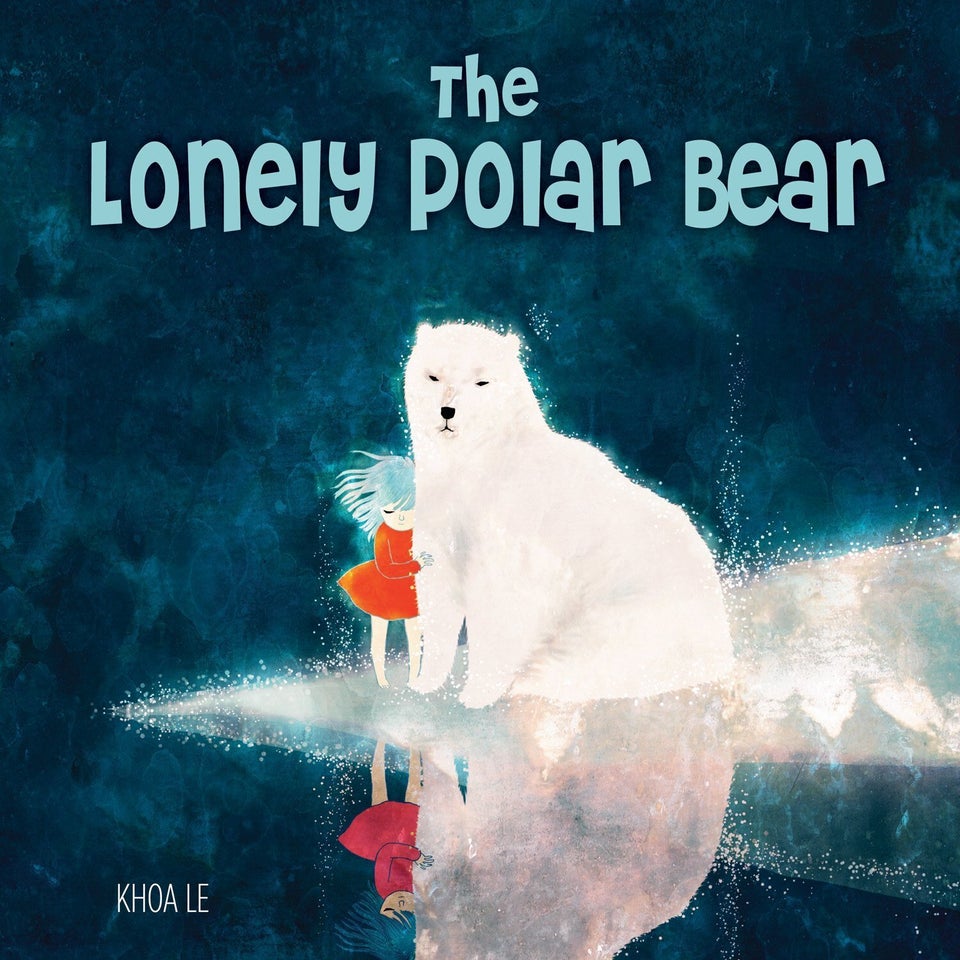 Tidy, Emily Gravett
Kids Fight Plastic: How to be a #2minutesuperhero, Martin Dorey
Have you read some of the above books with your children or other family members? Let us know what you think… and do share with us any suggestions of other books you have enjoyed.
You can find us on Facebook by searching for Plastic Free Home or at http://www.facebook.com/plasticfreehomeuk.